Kennel Nicktime Cairn Terrier - News 2003-2004
Dkch Tam O'Shanter's In The Nick of Time:
Best senior of the year in Danish Terrier Club and 
2 x BIS Senior in Germany.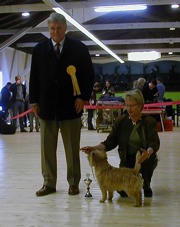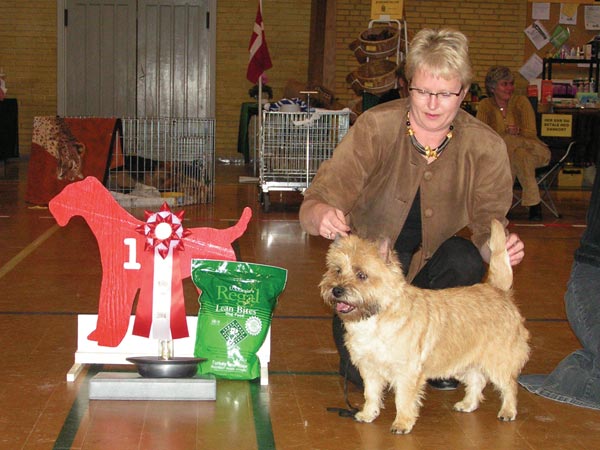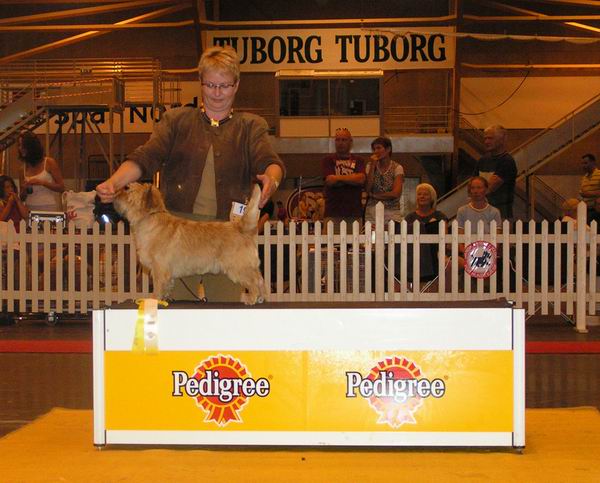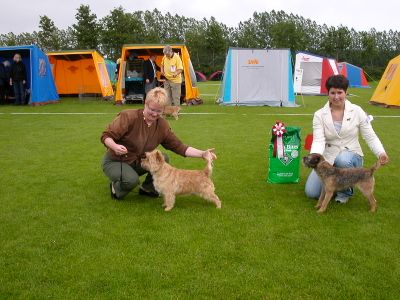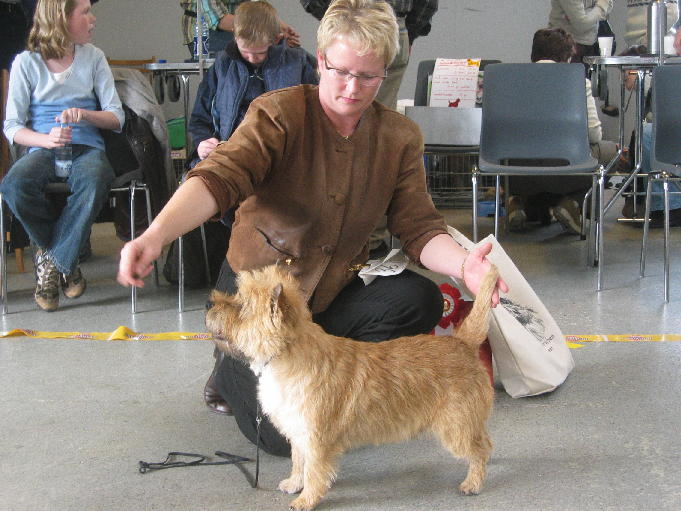 Dkch Fich BESG04 Zalazar Yahoo :
Cairn Terrier male of the year no. 4
Berlin Seiger 2004
Finnish Champion

Bornholm, july - BOB Zalazar Yahoo - BOS Cale Hill's Klara - judge: Elsbeth Clerch, Sc.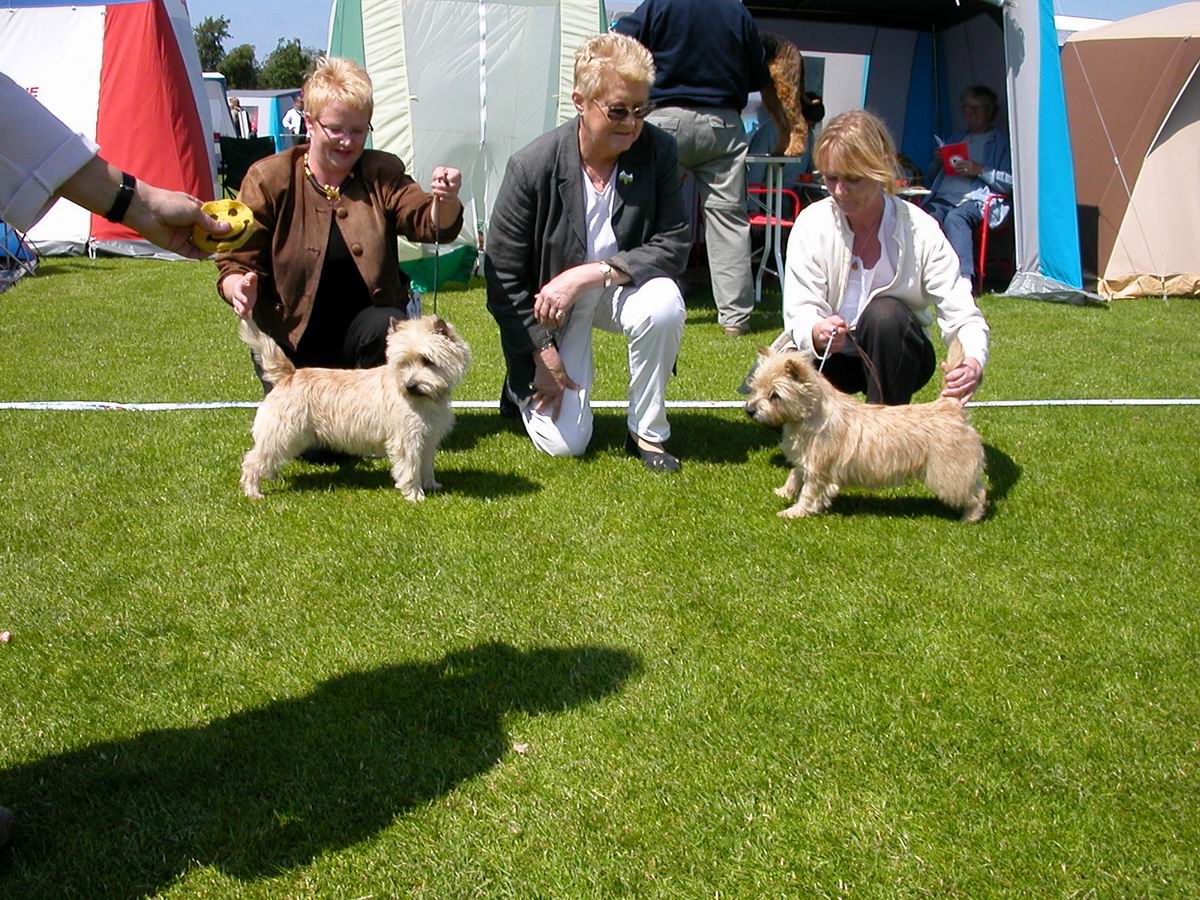 Open show - Zalazar Yahoo BIS Champion male + BIS 3 - judge Marie Hogarty, Ir.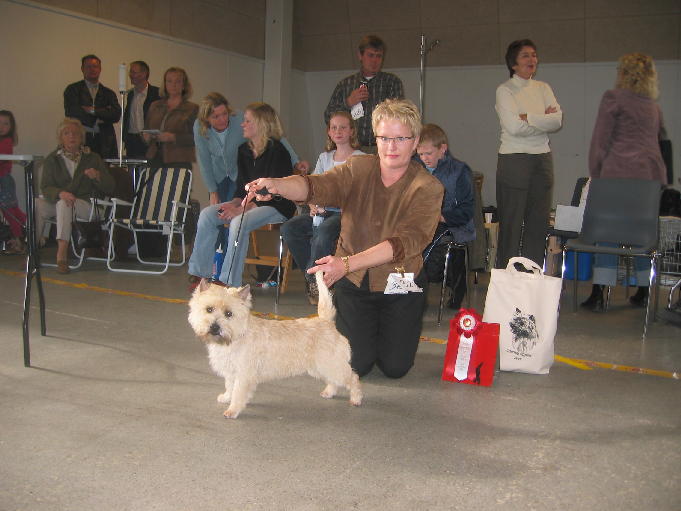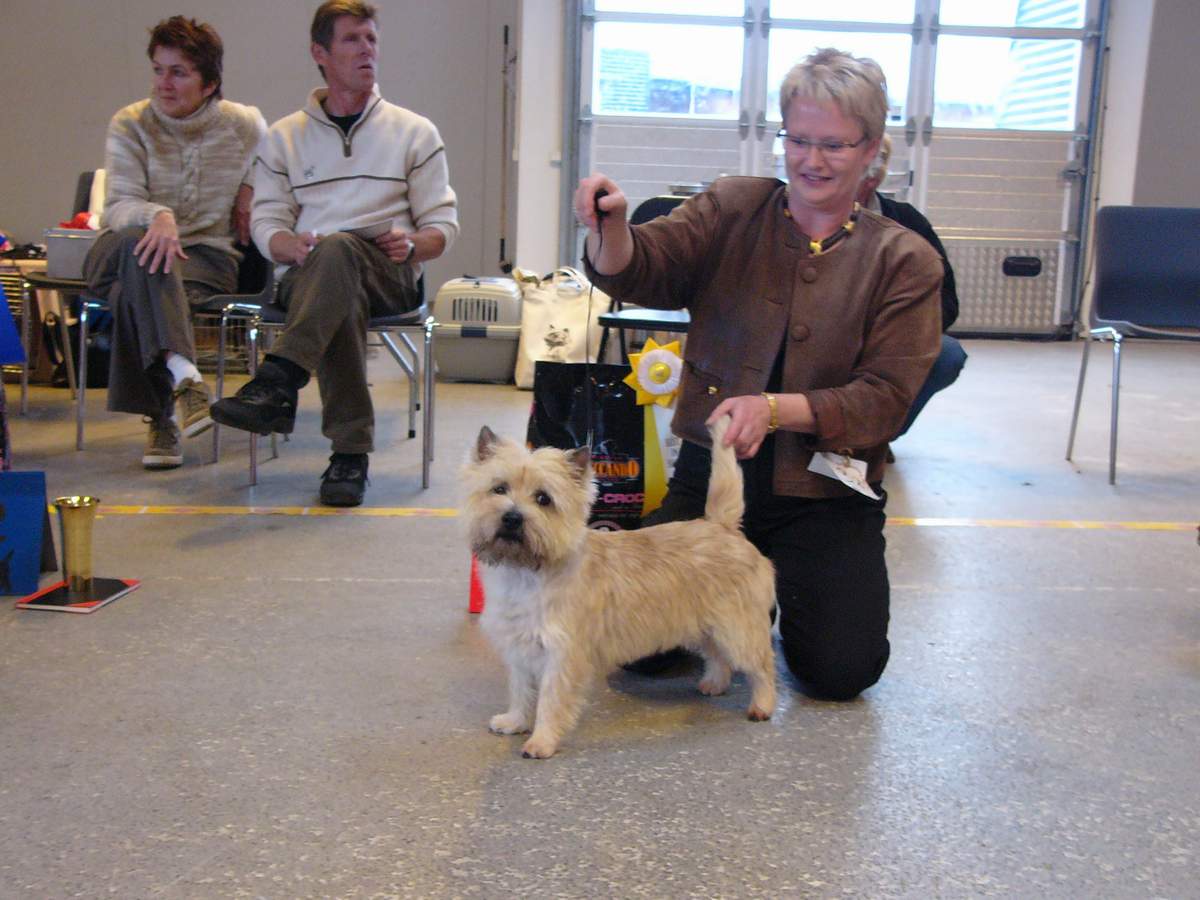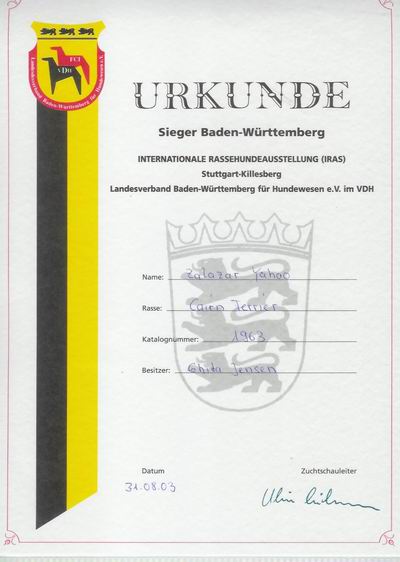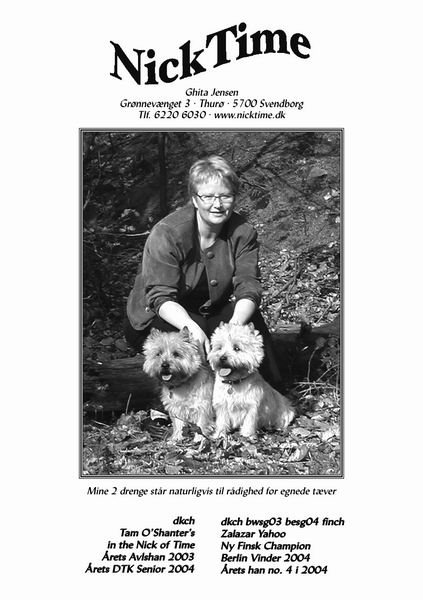 Now I'm feeling I'm beginning to be able to groom my dogs again 

Dkch Tam O'Shanter's In The Nick Of Time is now in senior class, where he is doing amazingly and wins BesT In Show Senior more than one time. At the end of the year he is awarded the Studdog of the Year.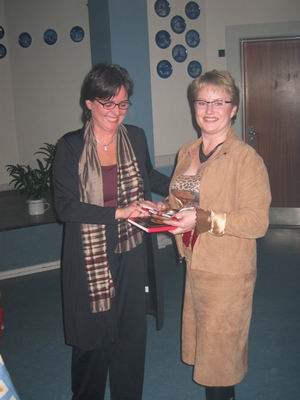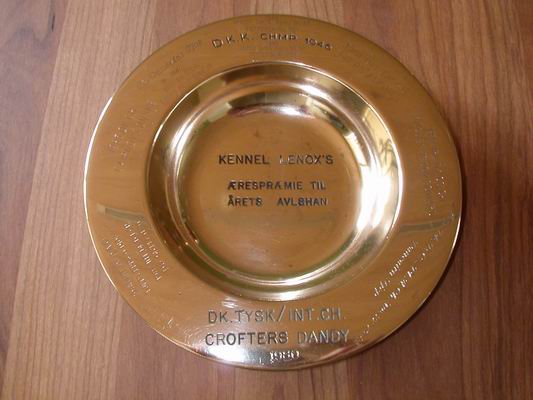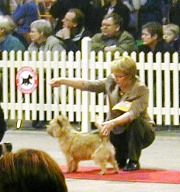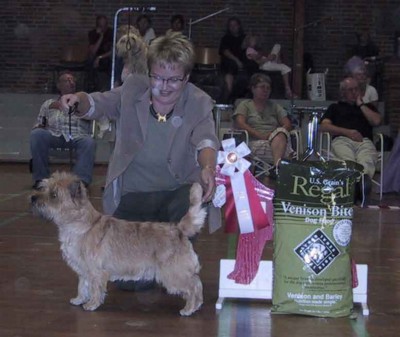 Zalazar Yahoo:
Dansk Champion
Finsk Champion
Årets Cairn Terrier Han nr. 3.


2003 was the year, where a lot of Danes took the trip to the World Show in Dortmond. Zalazar Yahoo was placed as 2nd. in a huge open class.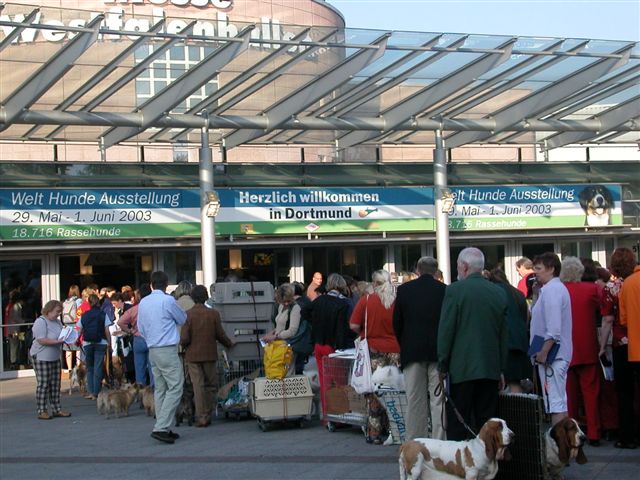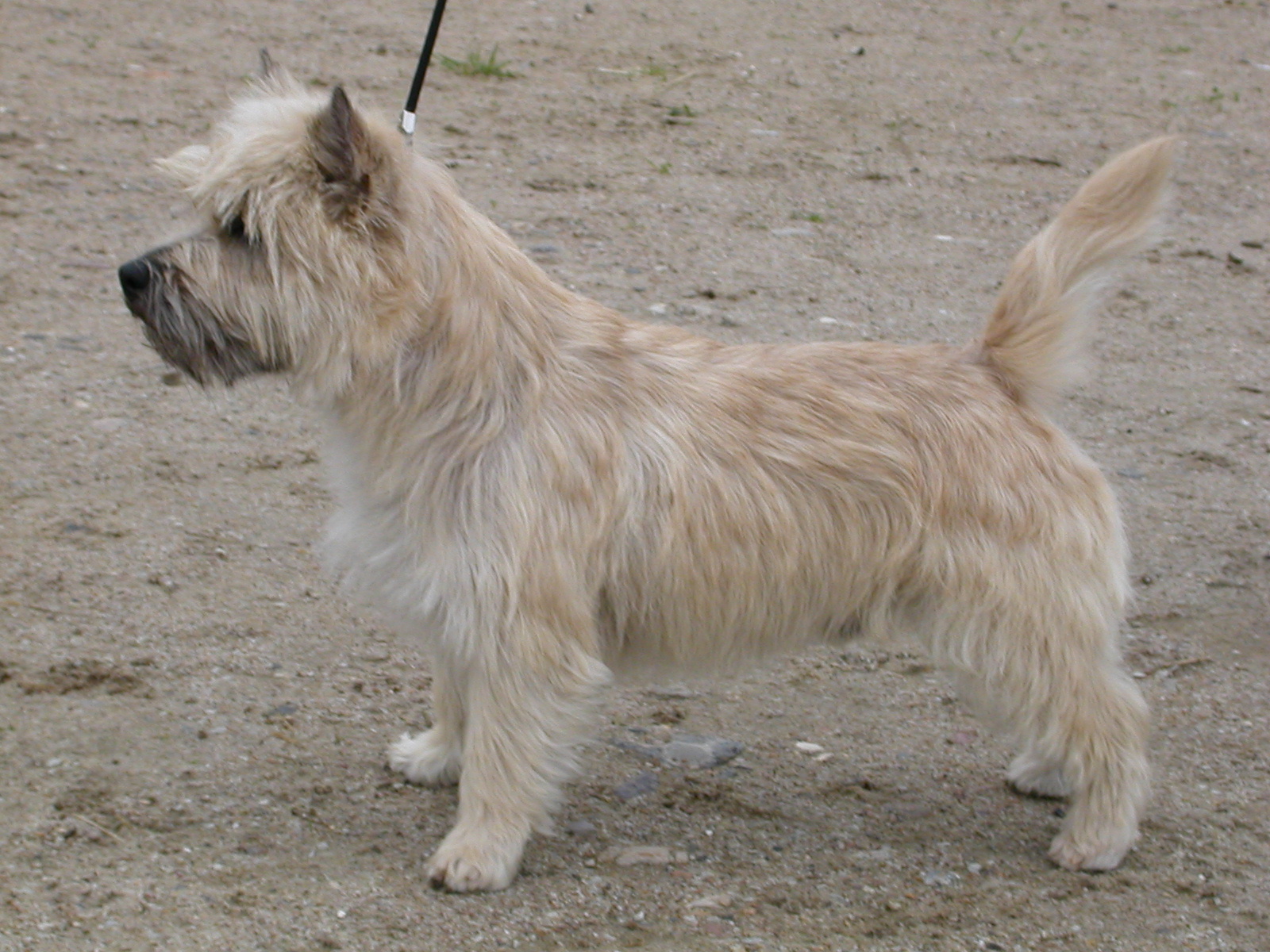 Zalazar Yahoo gained his Danish Championship within 4 mothds.